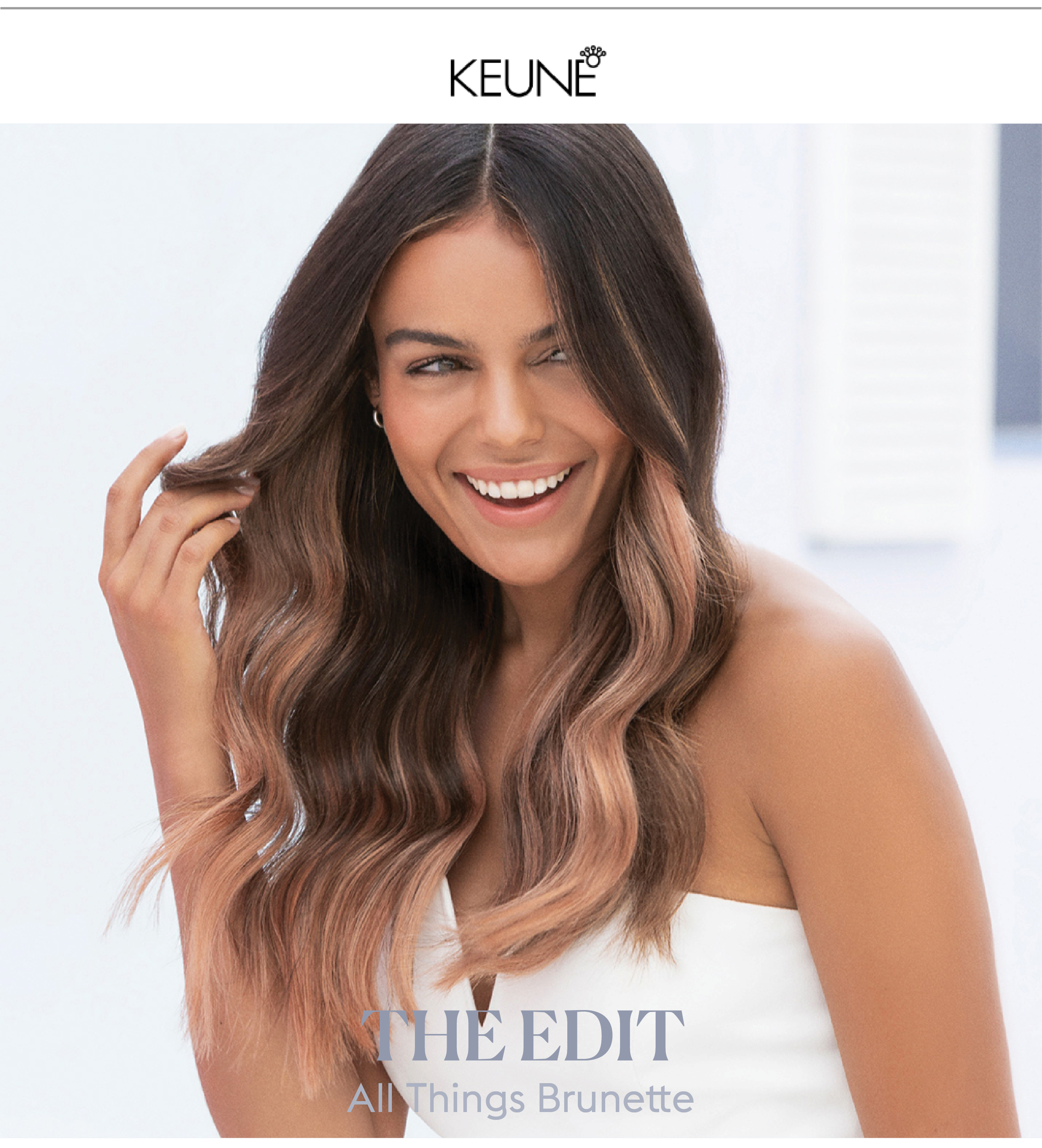 Welcome to our new post,
Evelina Kemp Hair and Beauty.
Think of it as your direct line to the designers, stylists, beauty experts, editors, and tastemakers who are shaping the fashion and beauty world. A beautiful hairstyle is the shining highlight of your character.
Deep, rich, and velvety - brunettes really have it all. Don't get us wrong, a vibrant blonde is hard to
b
eat
.
But there is something about the depth d dimension from those darker shades that gets us excited
.
Searching for some looks to inspire your clients with? 
We've got you covered! 
Evelina Kemp Hair and Beauty of Port Macquarie says, 
"The wonderful diversity of the many undertones in the broad spectrums of browns and the diverse techniques applicable are phenomenal."

-Like the  Halo Drop Balayage Technique that helps in the busy modern persons life.

It is a form of advanced balayage placement and sectioning which preserves depth in the root area and in the interior of the hair.

The result is hair with a natural, sun-kissed look and vibe. Also, with some of the gray blending in front areas will allow the colour to be enjoyed longer.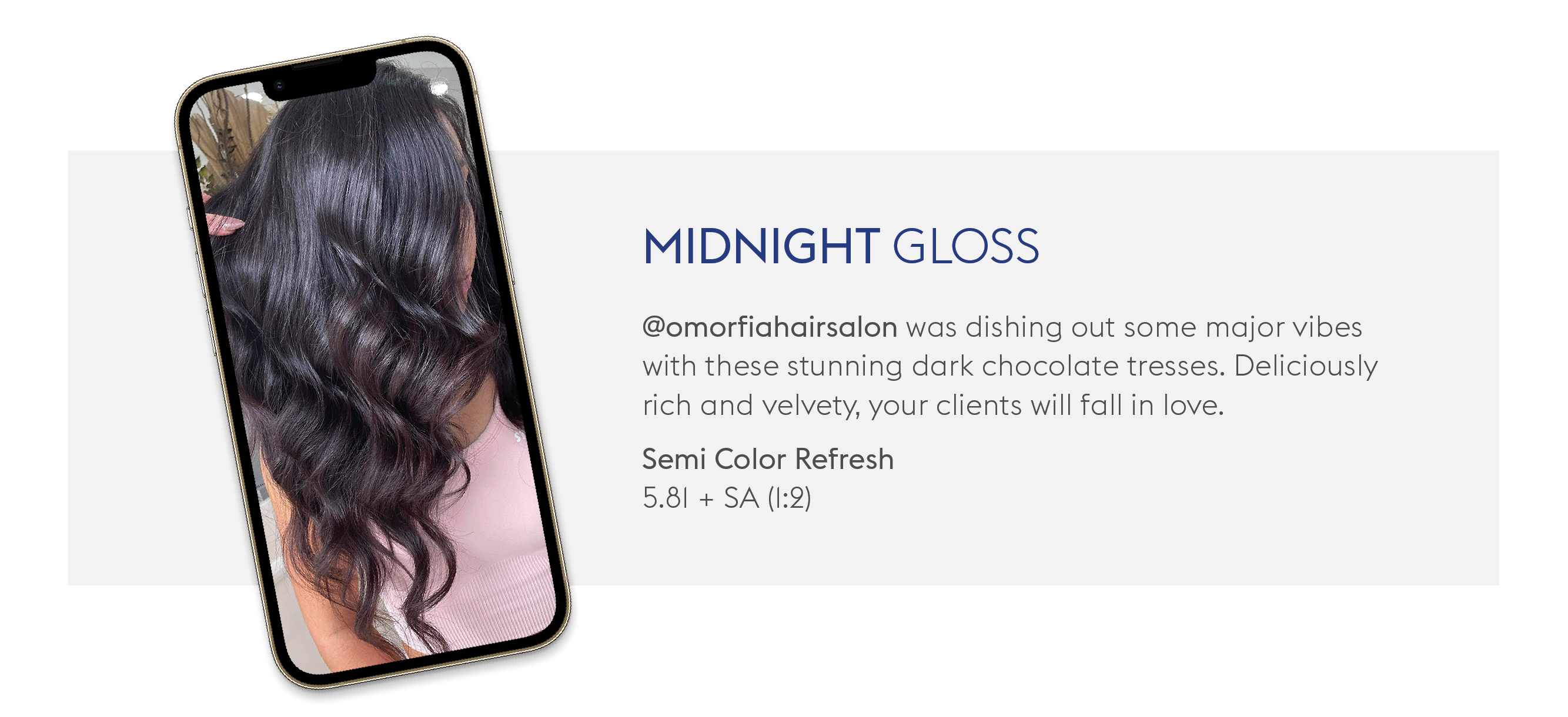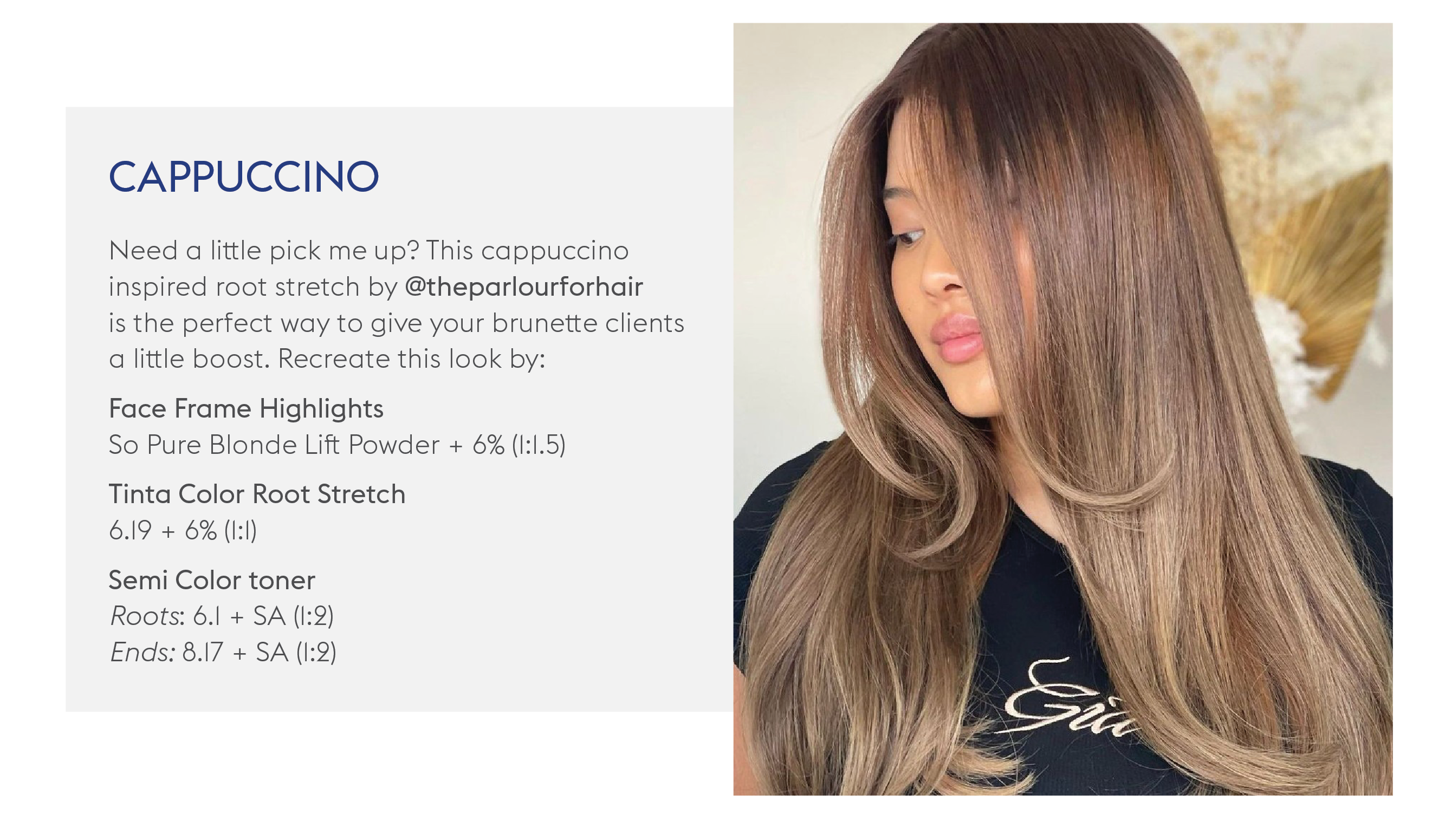 Free download your bridal hair plan.
Have confidence on your special day, captivate the talent and passion for creating stunning bridal looks to achieve modern, chic, and effortless bridal hair.
Click to download your bridal hair planner.